News
As Fayetteville home builders, we want to provide our prospective buyers, current homeowners and realtors with the latest on industry news, community outreach and company growth.
Learn more about Westan Homes .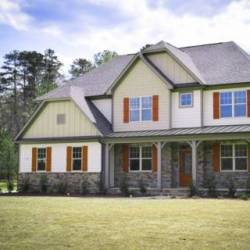 Visit This Weekend!!
Come check out our homes in Blakefield with homes starting at $219,900 Saturday and Sunday 11-5 and Fairview at Rock Hill Rd. with homes starting in the $300K's Sunday 1pm-5pm!! You will...
Read Full Article