Top 5 Reasons Military Homeownership is an Investment
Posted: Apr 24, 2015
Are you a military member in the process of finding your perfect home to rent or buy in the Fort Bragg or Fayetteville area? We encourage you to consider purchasing a new home. We've done our research... trust us, there are many advantages to buying.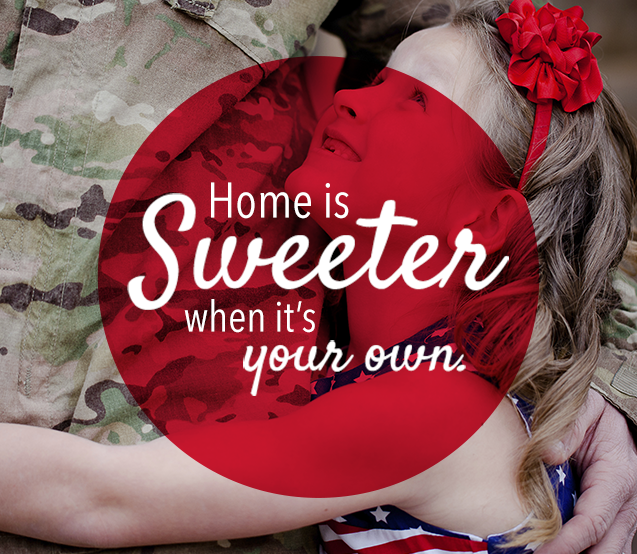 It's an Investment
The possibility of a future relocation is not reason enough to completely disregard the idea of purchasing a home. Buying a home is a long term financial investment. When you buy, you gain from the appreciation of your home over time.
While you may be PCS'd a few years after buying, Fayetteville's military community will always present a need for rental properties. By renting your property while you're stationed elsewhere, you continue to invest. This provides the opportunity to turn a profit when sold or have a property paid off when retirement comes.
---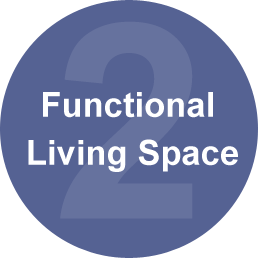 Functional Family Living Space
Have you ever rented a home and wished you could change a few things? When you rent, rarely will you find a living space that is totally ideal for you and your family. Purchasing a home that is designed with growing families in mind will give you the functionality you need for your family to play and grow.
---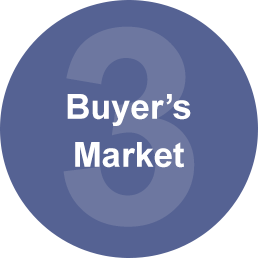 Take Advantage of a Buyer's Market
In case you're new to the home buying industry, mortgage interest rates are at an all time low. Locking in a low rate by getting a fixed rate loan can benefit home buyers now with lower monthly payments and in the future when the rates rise.
Homes are also priced to sell. Buyers are able to get more square footage for their dollar. The combination of low rates and home prices make this what the industry calls a "Buyer's Market."


---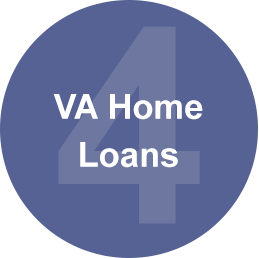 VA Home Loans for the Military

One of the perks of serving in the military is the VA Home Loan program. Benefit from lower interest rates and 100% financing and save thousands over the life of the loan by paying no Private Mortgage Insurance.
---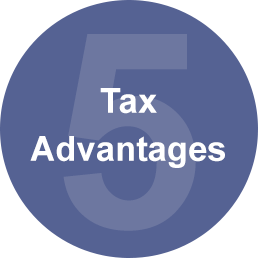 Benefit from Tax Advantages
Property owners can benefit from tax advantages. When filing your tax returns the interest you pay on your mortgage is deductible. But the benefits don't end when you move. You can continue to write off taxes, interest payments and expenses to maintain your property as a rental.
---
As a way to show our appreciation to those who serve and protect our country, we have put together resources to help you find your perfect Westan Home. See the benefits we offer our military.