Westan Homes Welcomes Sarah!
Posted: Jun 11, 2015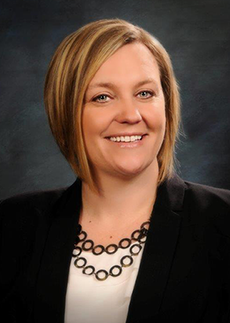 Help us welcome the newest member of Westan Homes, Sarah Solaita. Joining the team with over 7 years of real estate experience, Sarah will be taking on a multi-faceted role as our Director of Sales and Marketing and Broker in Charge.
Coming to us from one of the largest builders in North Carolina, Sarah has hands on experience working closely with homebuyers, from the initial point of contact, to closing. In addition to being well versed in real estate, Sarah has specialized and focused directly on New Construction since 2010.
Sarah can further connect with our military community as a veteran spouse. This personal knowledge of military benefits will further allow Westan Homes to offer the very best resources and incentives to our community.
Fun Facts about Sarah:
Military spouse
Loves to Travel and spend time with family
Mother of 2 awesome children
Hails from the great state of Iowa
Get in touch with Sarah by emailing sarah@westanhomes.com or calling our office at (910) 339-9174.